Welcome to the Sebastopol SDA Church!
Join us for Sebastopol SDA Church Worship.
Due to the rise in cases of COVID-19 and the Delta variant and others, Sonoma County
is requiring that masks be worn indoors, regardless of vaccination status.
Please wear a mask during services and all times while indoors at church.
LOOK FOR US on
YouTube at Sebastopol SDA online worship .
Saturdays 10:00 am to 1:00 pm.
Sabbath School & Worship Service
Sabbath Worship 01-29-2022 BULLETIN
Sabbath Worship 01-22-2022 BULLETIN
Sabbath Worship 01-15-2022 BULLETIN
Please visit the COVID-19 Guidelines page for information on attendance protocols.
                   ________________________
In times like these we need to come together for Prayer and Praise.
Join together with the Sebastopol Church family in seeking the Lord's Blessing and Strength.
Wednesday, 01-26, 2022 @ 7 PM on zoom.
If you would like to join us contact AV Department for Zoom meeting information.
____________________________
Children's Sabbath School Class, every Saturday at 10 am: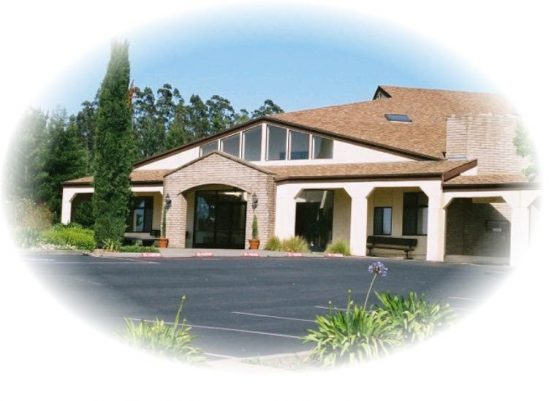 Location: 1665 Gravenstein Hwy N, Sebastopol, CA 95472                                                              Phone: 707-829-3964                                                                                                                                       Email: SebastopolSDAChurch@gmail.com   
                      _____________________________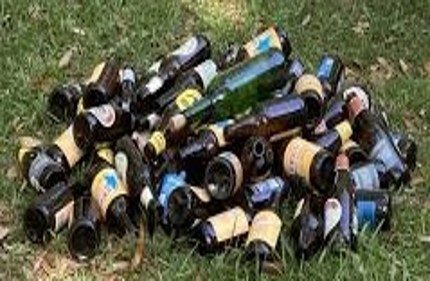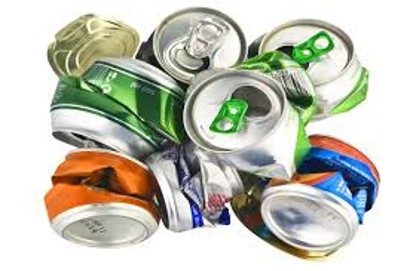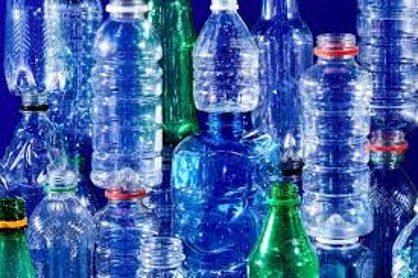 Please Help the AV Department collect Aluminum Cans, Plastic Bottles & Glass.
Only ones that say CA REFUND or CA CRV.   No trash, other non CRV items, liquor or Wine bottles. Money will go into the AV Dept. account to buy
Video equipment for streaming the church services on YouTube and at SebastopolSDA.org 
Collect along the roads, on your walks, Trash cans, Parks,
Your place, Work, Neighbors and Parties.
So far we have raised $9,416.75 and our goal is $12,000.00 
for new video equipment for streaming the service.
If everyone could save them for us we can accomplish this goal.
Saturdays from 8 am 2-3 pm, the big white box by
the Community Services will be open.
During the week the box is shut.
Then you will have to put them in 1 at a time
or you can save a lot up and you can see if
Eric Ratzlaff can come and get them.
6 big bags or more. 707-321-9095.
If you would rather write a check, please make it out to
Sebastopol SDA Church and in the memo write AV Dept. recycling.
Thank you