Welcome to the NEW look of our Website. Hope you enjoy it. 
The Sebastopol SDA Church is in Sebastopol, CA. We are a Christian community and would love to have you join our family. To learn more about what we believe you can visit our About page. Please join us for Bible study, worship, and prayer.
Pastor Timothy Judson
Sebastopol SDA Church
Join Us This Saturday

Worship Schedule

Join us on Saturday mornings for heartfelt, biblical worship and warm Christian fellowship!
 
| | |
| --- | --- |
| Church at Sabbath School | 9:30 am |
| Church at Sharing | 10:40 am |
| Church at Divine Worship | 11:00 am |
Also visit our calendar for more weekly events such as small groups and church socials that everyone is welcome to participate in. We are a small, family-oriented community that welcomes guests with open arms and loves to make new friends!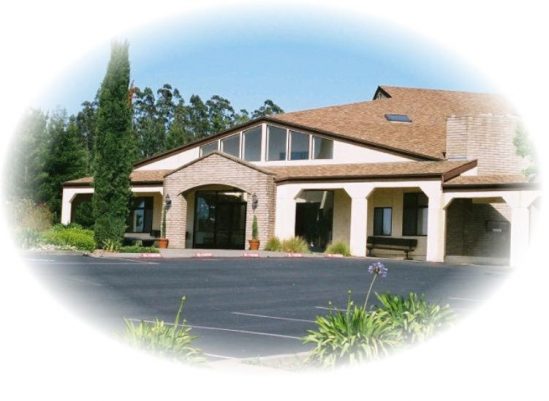 Hello,
  SEBASTOPOL MINI CAMP MEETING is just around the corner.
JUNE 9, 2018.
If you get busy each year and you say oh I will go next year,
THAT YEAR IS HERE. It will always be busy.
SO SEIZE THE MOMENT. Is that what you say. Well I said it. LoL.
We will have a Great Sabbath School and Church Service, Wonderful Potluck, Afternoon Message, Music Program. Hayride. Everyone likes Hayrides. Vespers and Veggie Hot dog roast by the camp fire.
Salad, Condiments & Buns provided. Bring your V Dogs you all.
Bring your chairs and dress appropriately for the weather. Hot or cold.
Hope you have been inspired to come and receive a blessing from God, commune with different church families. But we are all one family. Right.
Tell your Family, Friends & Neighbors to come out to Ratzlaff Ranch at 13128 Occidental Rd. Sebastopol, Ca. 95472.
Starts at 9:30 AM - 8:00 PM. or so. Hope to see you all there.
NOTE: There will be no church at the Sebastopol church. We will all be at Apple-A-DAY Ratzlaff Ranch.